Hoofdborden
Classic Edge
Hoofdbord Classic is uitgebreid met aan beide zijdes een uitstekende rand. Verkrijgbaar in de breedte 160 - 220 cm en in 2 hoogtes; 75 en 110 cm. Op aanvraag is maatwerk mogelijk.
Kies zelf materiaal en uitvoering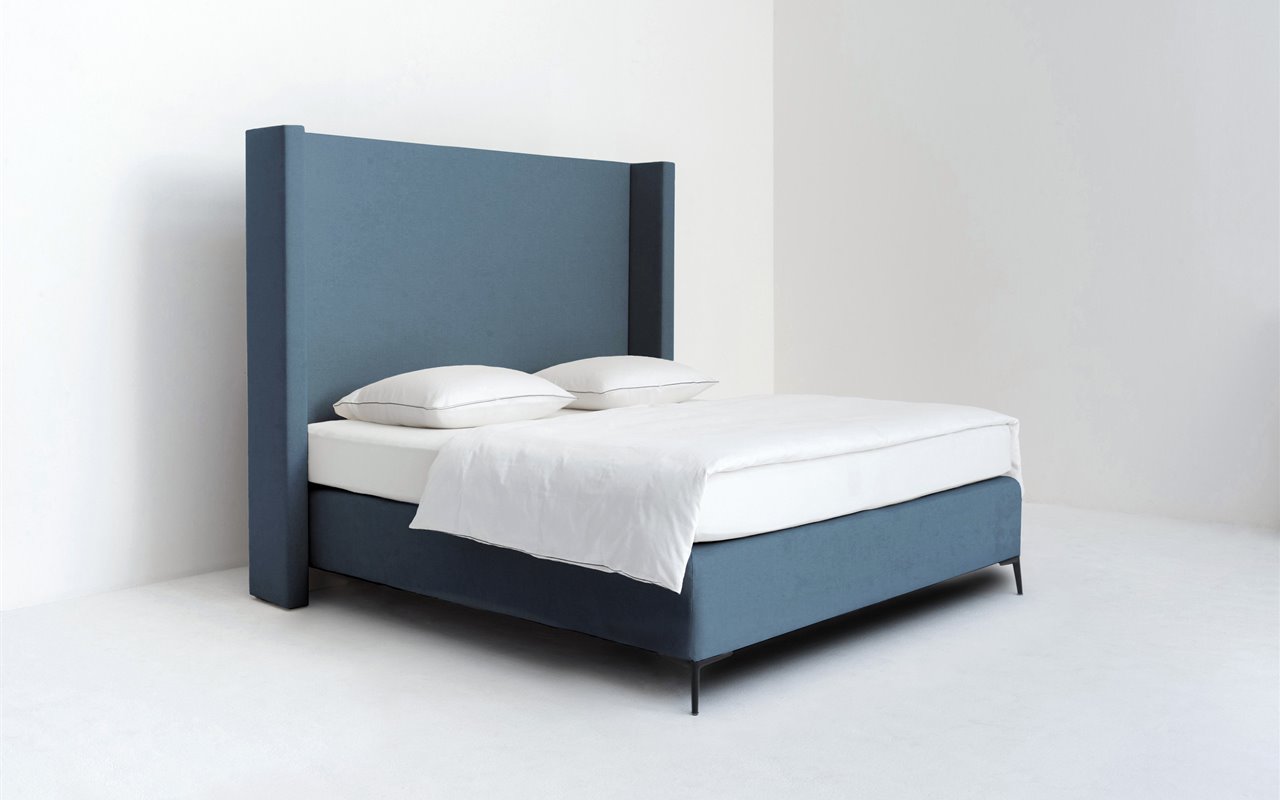 Bekijk ook onze andere modellen
Diamond Edge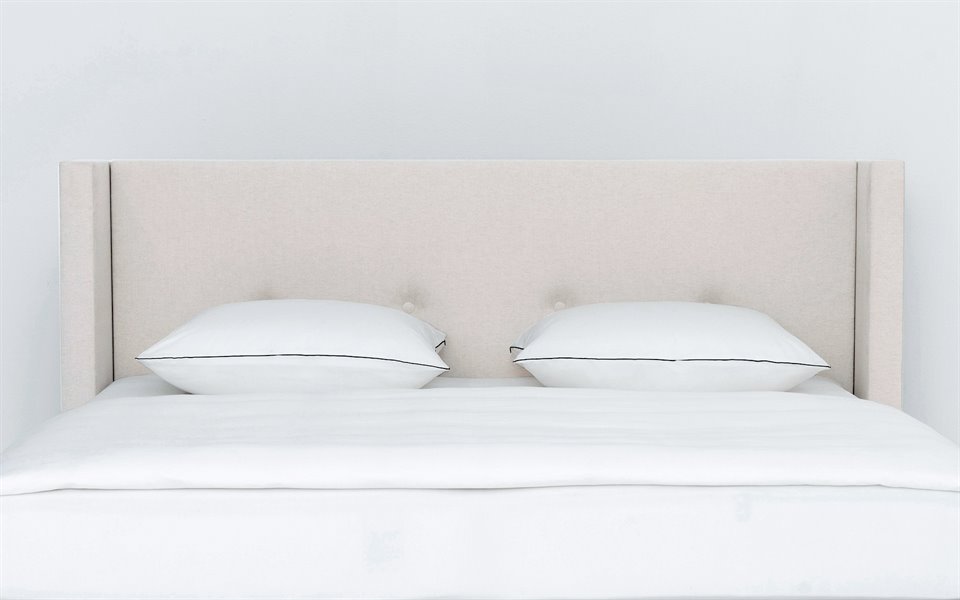 Buttons Edge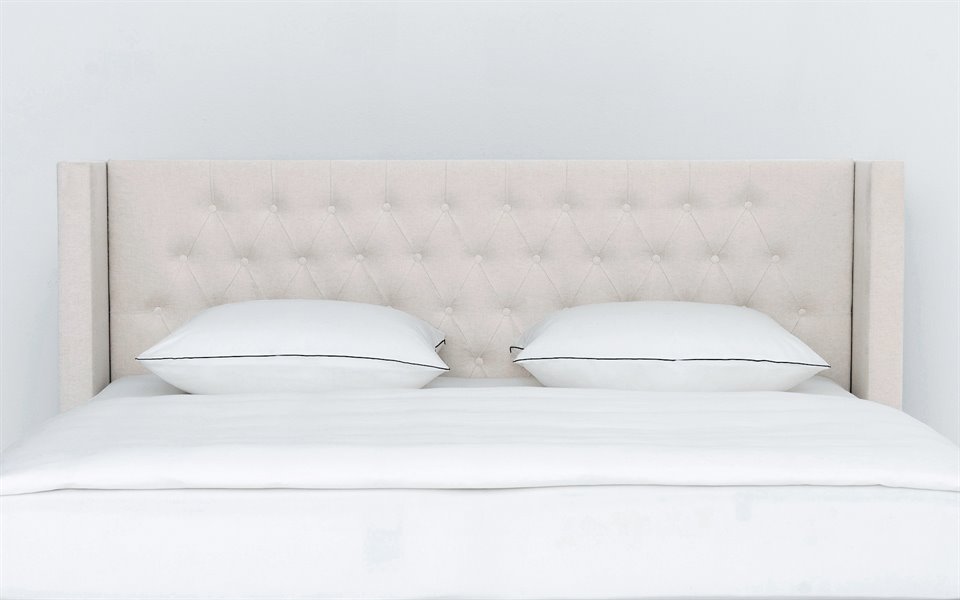 Capiton Edge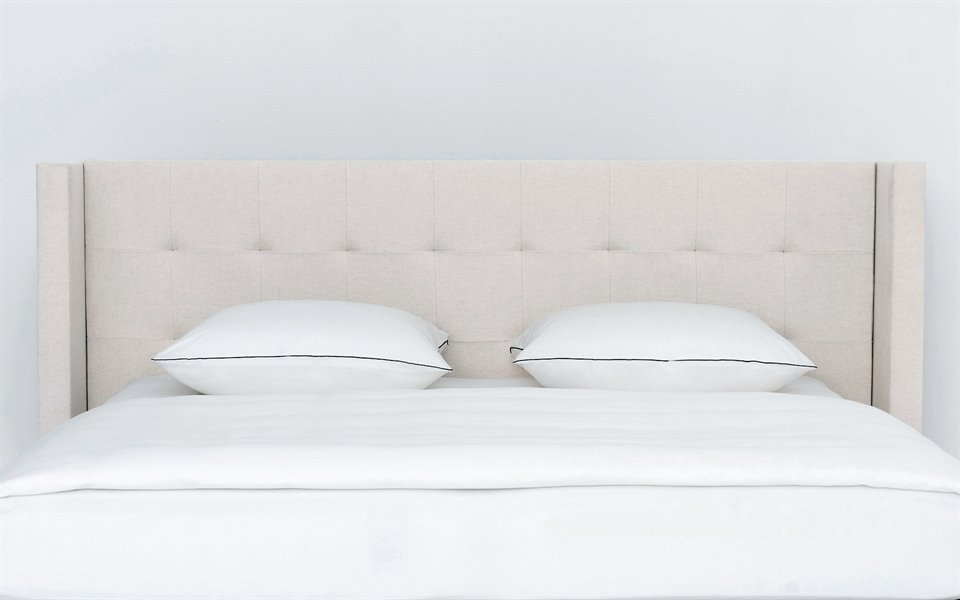 Square Edge
Ik heb interesse
Wij helpen je graag bij de keuze voor een passend hoofdbord of complete slaapcombinatie. In enkele stappen creëren wij een product of oplossing op maat, helemaal passend bij jouw smaak en wensen.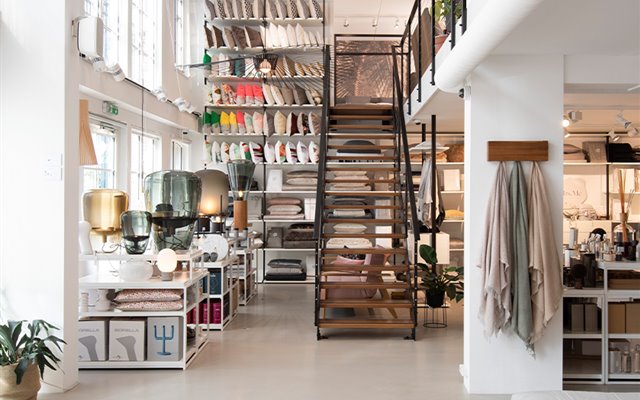 Maak een afspraak
Plan een adviesgesprek in met een adviseur in onze showroom of via een videogesprek.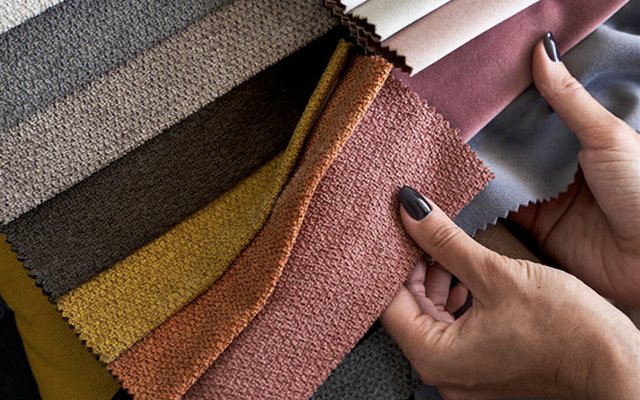 Advies & inspiratie
Tijdens de afspraak nemen we de collectie door en bekijken materiaal- en kleurstalen.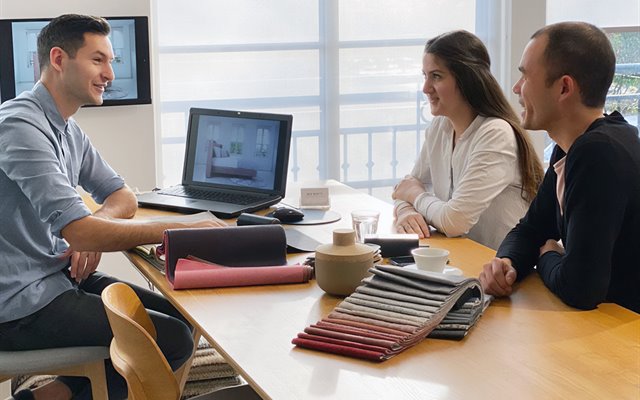 Vrijblijvende offerte
Alle input wordt door ons omgezet naar een (vrijblijvende) offerte.
AFMETINGEN & PRIJZEN
---
Hoofdbord Classic Edge is 12 cm dik met uitstekende zijdes van ?? cm lang. Verkrijgbaar in de breedtes 160 t/m 220 cm. Voor de hoogte is er standaard keuze uit 110 of 170 cm. Hieronder enkele voorbeeldprijzen behorende bij de verschillende afmetingen. Voor een hoofdbord met uitstekende zijkanten kies je minimaal een breedte groter dan je bed of boxspring. Dit zorgt ervoor dat de zijkanten niet te strak om het bed klemmen.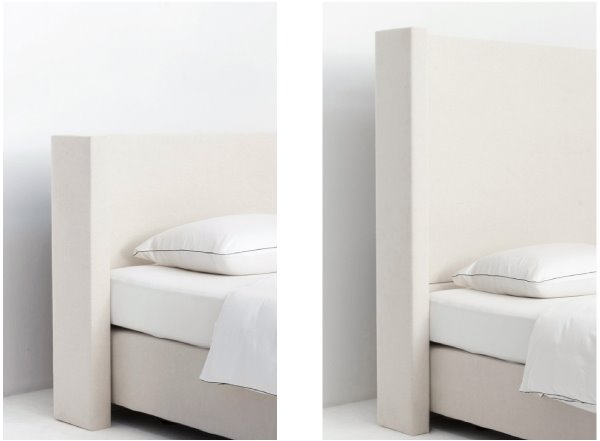 | Breedte | Hoogte | Diepte | Vanaf prijs |
| --- | --- | --- | --- |
| 163 cm | 110 cm | 12 cm | € 939 |
| 163 cm | 140 - 170 cm | 12 cm | € 1.339 |
Materiaal & kleuren
---
Board

Stof Cat. 1

Yellow Pastel

Relax

Imitatieleer (Cat. 2)

Espresso

Imitatieleer (Cat. 2)

Antracite

Imitatieleer (Cat. 2)

Dolphin

Imitatieleer (Cat. 2)

Ivory

Imitatieleer (Cat. 2)

Cream

Imitatieleer (Cat. 2)

Beige

Imitatieleer (Cat. 2)

Sand

Imitatieleer (Cat. 2)

Camel

Imitatieleer (Cat. 2)

Tan

Imitatieleer (Cat. 2)

Tobacco

Imitatieleer (Cat. 2)

Brown

Imitatieleer (Cat. 2)

Cinnamon

Imitatieleer (Cat. 2)

Bordeaux

Imitatieleer (Cat. 2)

Terra

Imitatieleer (Cat. 2)

Purple

Imitatieleer (Cat. 2)

Apple

Imitatieleer (Cat. 2)

Maize

Imitatieleer (Cat. 2)

Petrol

Imitatieleer (Cat. 2)

Hunter

Imitatieleer (Cat. 2)

Graphite

Imitatieleer (Cat. 2)

Blue

Crush

Imitatieleer (Cat. 2)

Espresso

Imitatieleer (Cat. 2)

Chocolate

Imitatieleer (Cat. 2)

Brown

Imitatieleer (Cat. 2)

Liver

Imitatieleer (Cat. 2)

Taupe

Imitatieleer (Cat. 2)

Khaki

Imitatieleer (Cat. 2)

Beige

Imitatieleer (Cat. 2)

Ash Grey

Imitatieleer (Cat. 2)

Dolphin

Imitatieleer (Cat. 2)

Vanilla

Imitatieleer (Cat. 2)

Cream

Imitatieleer (Cat. 2)

White

Imitatieleer (Cat. 2)

Light Grey

Imitatieleer (Cat. 2)

Grey

Imitatieleer (Cat. 2)

Antracite

Imitatieleer (Cat. 2)

Onxy

Imitatieleer (Cat. 2)

Red

Imitatieleer (Cat. 2)

Wine Red

Imitatieleer (Cat. 2)

Brique

Imitatieleer (Cat. 2)

Burgundy

Imitatieleer (Cat. 2)

Camel

Imitatieleer (Cat. 2)

Ocre

Imitatieleer (Cat. 2)

Olive

Imitatieleer (Cat. 2)

Petrol

Imitatieleer (Cat. 2)

Navy

//